Tianying Brand Rice Transplanter is the best in Fujian Province.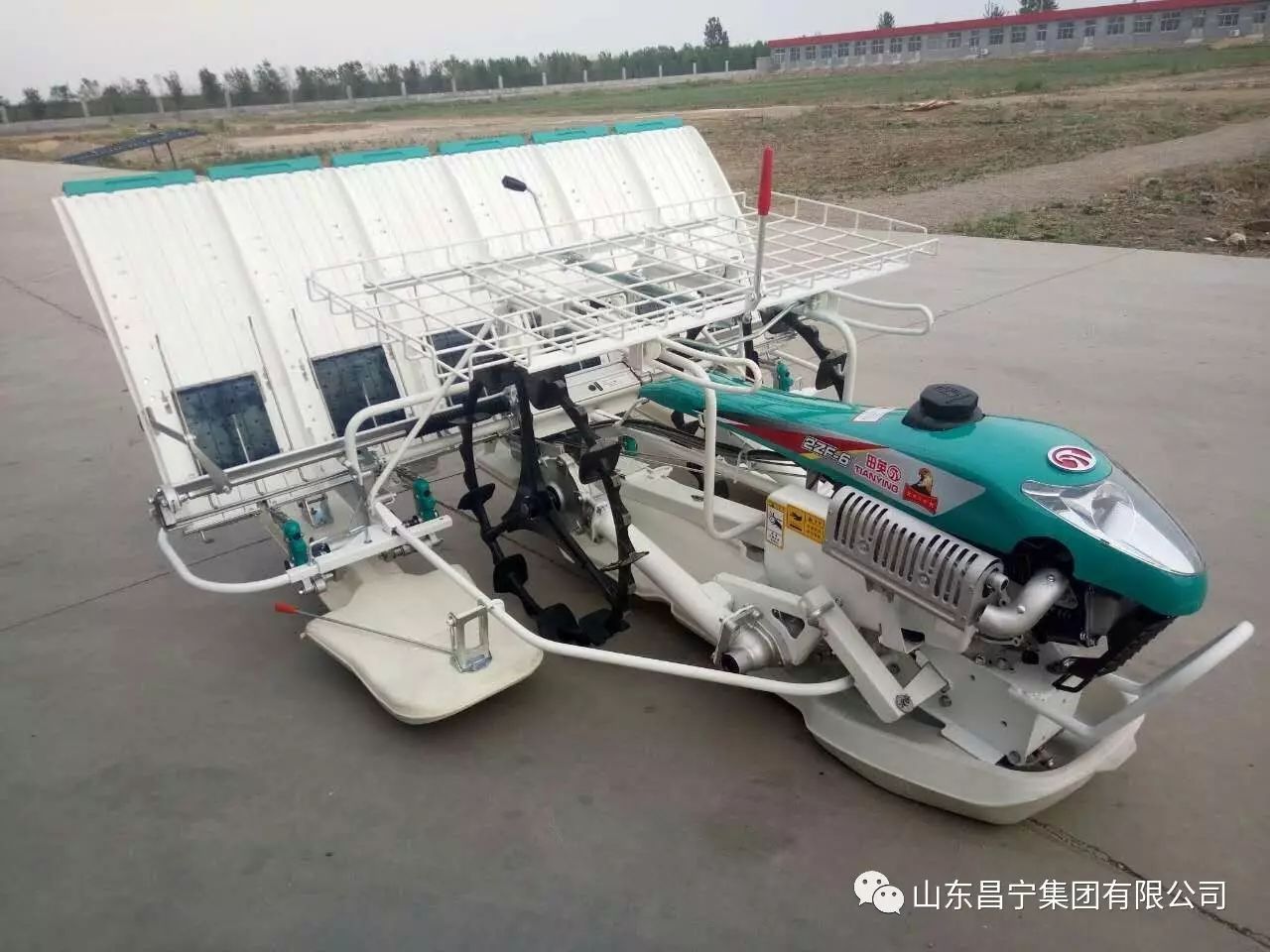 From August to November 2016, the Agricultural Mechanization Management Department of Fujian Agricultural Department organized Nanping, Sanming, Longyan and Quanzhou Agricultural Mechanization Management General Stations (Center) to sell more than 100 sets (including 100 sets) in Fujian Province in 2015. Users used more than one working season and enjoyed four, six and eight rows of rice transplantation subsidies for the purchase of agricultural machinery. The quality of rice transplanter was investigated. After more than three months'efforts, a total of 300 rice transplanters of 15 models in 10 production enterprises were investigated (15 users in Quanzhou did not fill in the questionnaire according to relevant regulations, which was an invalid sample). The agricultural machinery management departments of 20 counties (cities and districts) with four districts and cities participated in the survey. They were Wuyishan City, Jianou City, Jianyang City, Shaowu City, Shunchang County, Pucheng County, Guangze County, Songxi County, Zhenghe County, Yanping District, Mingxi County, Qingliu County, Ninghua County, Youxi County, Jiangle County, Changting County, Liancheng County, Wuping County, Jinjiang City and Huian County. Through the joint efforts of the investigators, we went deep into the villages and households to investigate one by one, and got to know the current situation of the quality of rice transplanters in this survey.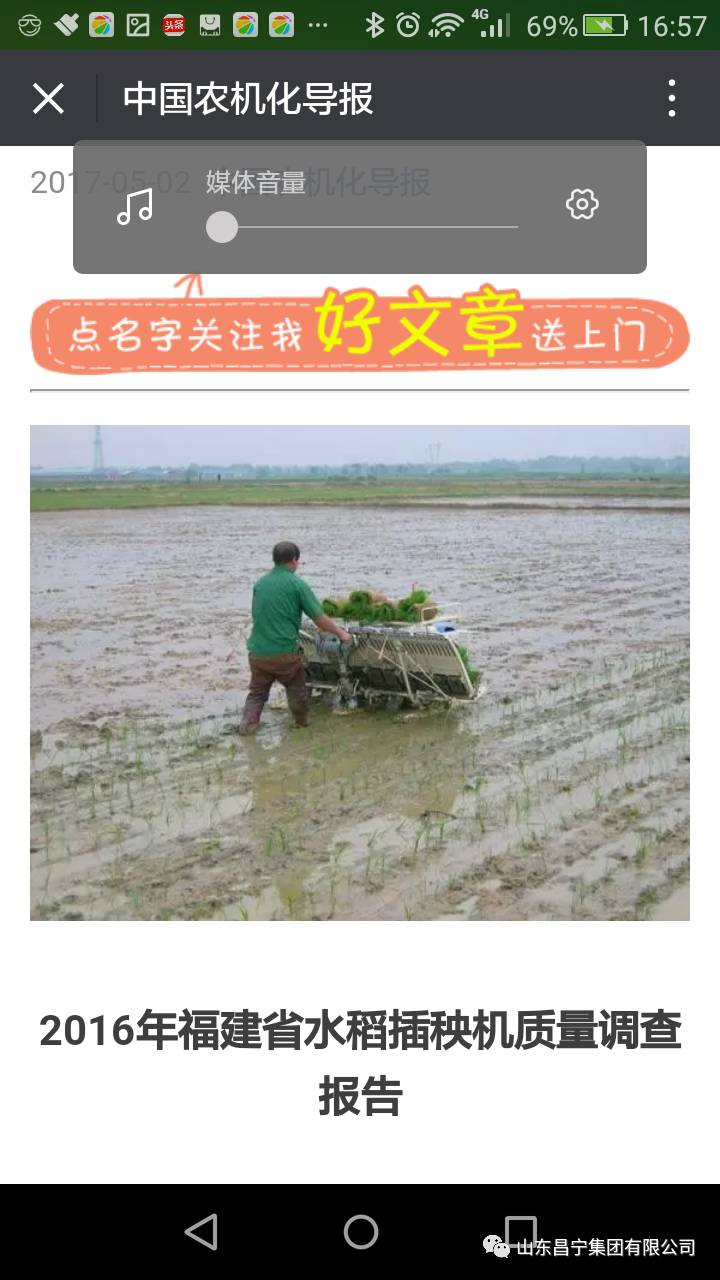 In this survey, "Tianying" rice transplanter produced by Changyi Changrong Machinery Co., Ltd., a subsidiary of Zhongshan Dongchangning Group, stands out as the first in many indicators.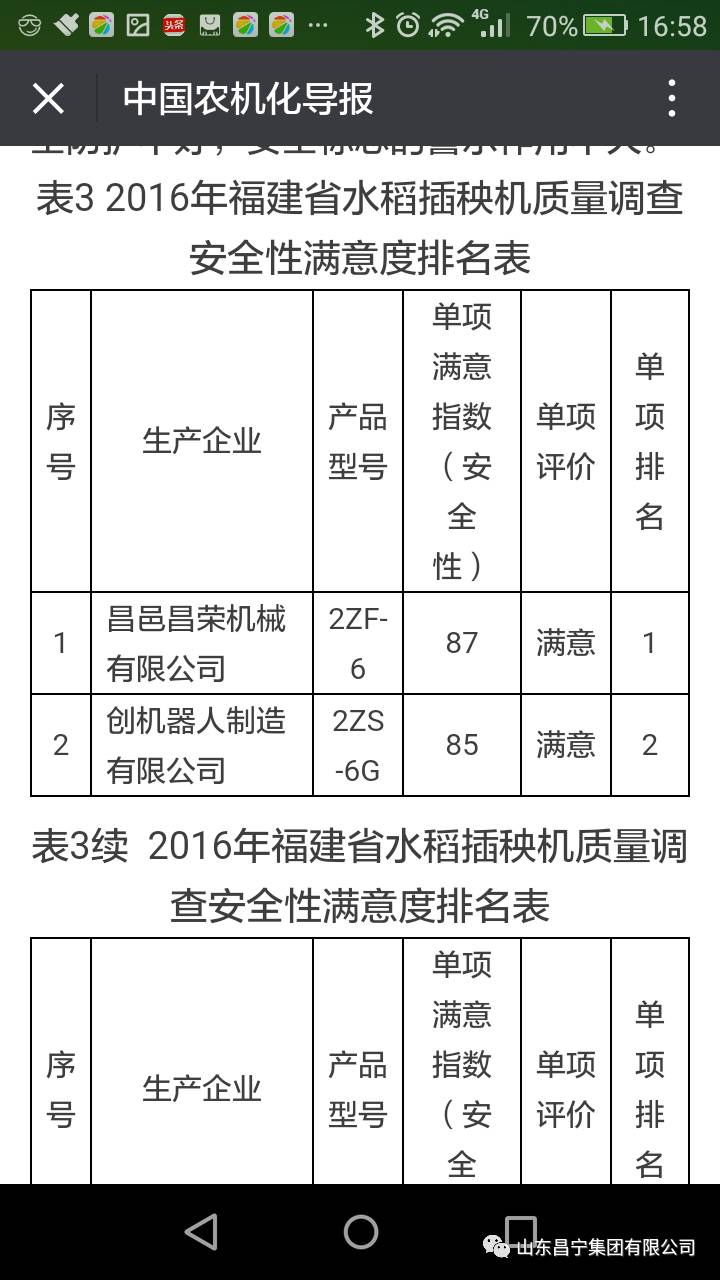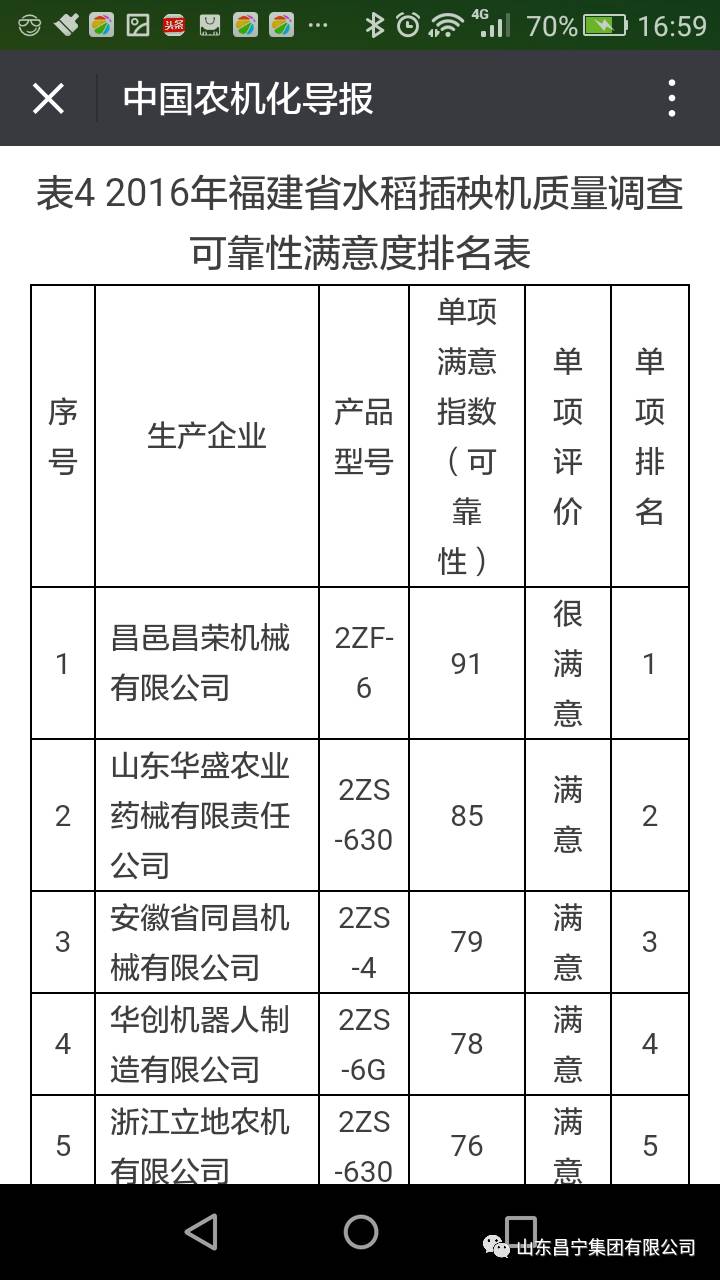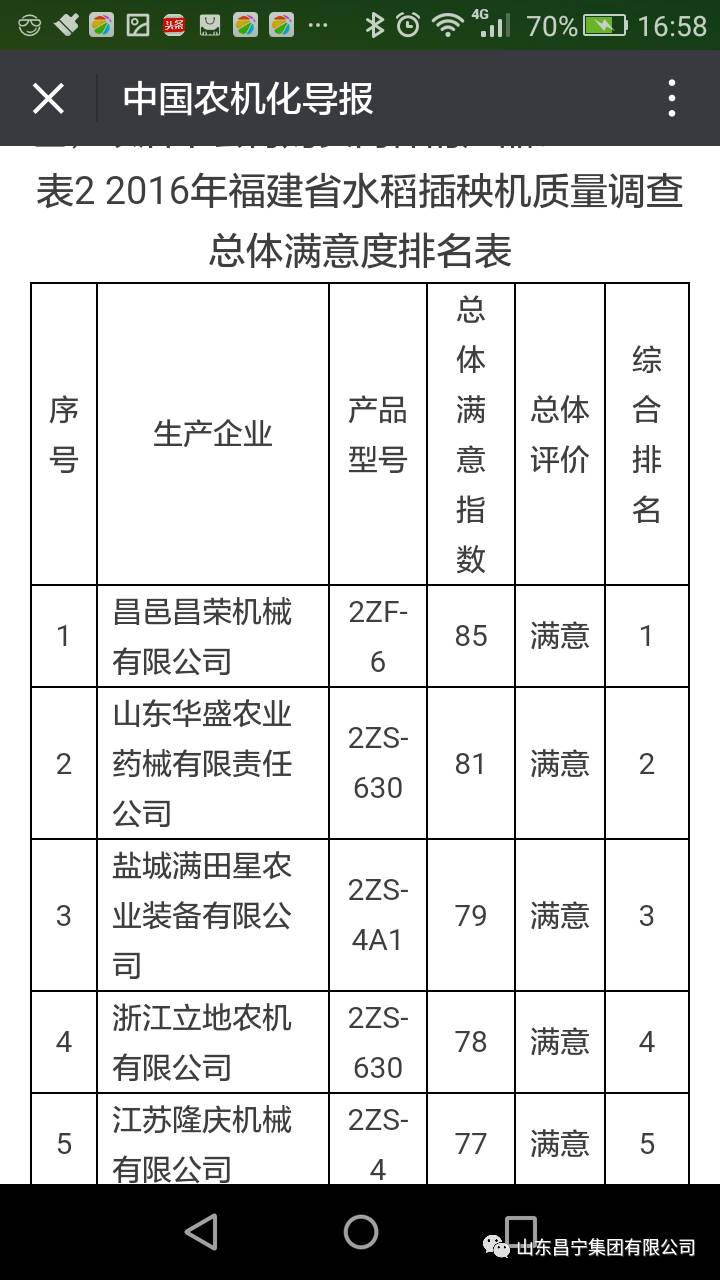 It is well known in the industry that rice transplanters have always been foreign brands. To be recognized by the vast number of users is the affirmation of our products and our work. Achievements are the result of the joint efforts of all Changning people. We will work harder in the future, strive for excellence, be meticulous, increase investment in science and technology, create better and better products, serve the vast number of farmers and friends, and make the national brand Tianying more resounding.